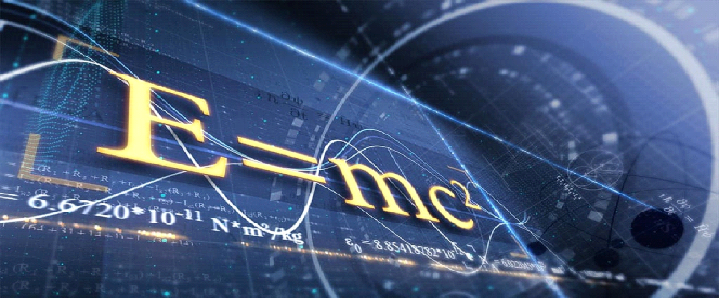 "Physics is experience, arranged in economical order" - Ernst Mach.
The department of Physics was established in the year 2015 as an Ancillary department. In the year 2019, the Major Physics was introduced. Now the department has 1 teaching staff and 11 students. The department has good equipped laboratory. Our department has three major goals: Academic excellence, Service to nation & Spiritual formation.
Up gradation of UG department to PG department.


To build a foundation for excellence and encourage the development of the institution and promoting Academic excellence with discipline.
TEACHING STAFF
Miss.Suhirtha V
Profile